Buffer
I make it a point to take time out and honor the brave men and women who fight for my freedom to write on this blog, present my workshops, share my knowledge of health & fitness, and so much more, at any chance I can. In my opinion, Veterans Day is everyday! I know and understand that freedom isn't free. Many have paid the price. Many continue to pay the price. It is my duty to respect and remember the bravery and valor exhibited by our soldiers of the past, present, and future.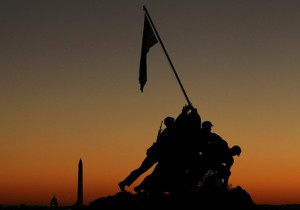 Also, it goes without saying that the actions of these brave men and women truly inspire me, on a daily basis. Their warrior spirit is one of the main reasons I chose the New Warrior attribute. Our veterans have put it all on the line, sans excuses, and that "Get it done!" attitude is the backbone of the New Warrior Nation. It is without irony that the United States Marine Corps celebrated their 236th year of service, patriotism, and dedication just 24 hours ago.
I take this moment to salute them, our veterans of the other branches of service (Army, Navy, Air Force, Coast Guard), as well as a special Army veteran who was very instrumental in my early years and taught me the value of hard work & the peace and enjoyment of fishing, my Uncle Dan. I also celebrate the only father I knew; my late grandfather/adopted father, Smith Johnson, who wanted to serve his country & tried to enlist to fight in World War II, but was not cleared due to not passing physical requirements, for his valiant efforts to stand up and defend our country without waiting to be drafted.
Veterans, the following video clips are dedicated to all of you. Supporters of our troops and vets, please take a moment show your support of our veterans by making a donation of any amount to one of my favorite organizations: The Wounded Warrior Project.
The Wounded Warrior Project dedicates itself to assist returning wounded veterans and help them readjust to life back in "The World" via financial assistance for their families, job placement, and so much more. Simply click the following button or link, and make any size donation that you can. While you are there, take a look at the various programs the Wounded Warrior Project provides for our returning wounded soldiers. Please accept this opportunity to give a little, in order to help a lot, for those who gave all of us so much.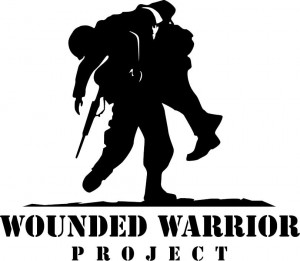 (image courtesy of The Wounded Warrior Project)
Visit The WWP site to make donations at
https://support.woundedwarriorproject.org/Default.aspx?tsid=66&campaignSource=WEBSITE
And now, a dedication to our vets, troops, and my Uncle. Please be sure to share this post via email, Facebook, Twitter, etc.
Also, share your comments and thoughts you'd like to share with our Veterans, by posting in the comments box below.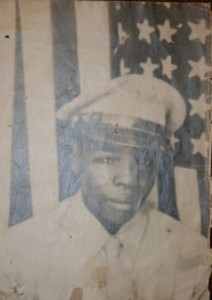 Dan Hogan – United States Army/WWII Veteran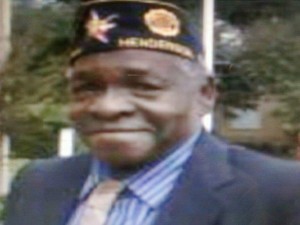 My Uncle Dan's present photo
A Video Tribute To Our Troops
.