Buffer
It's no secret that I am a fan of bodyweight training. It truly addresses the "List of "Nots:"
Not having enough time to work out
Not having enough space for equipment
Not wanting to spend a lot of money on pricey equipment
Not wanting to perform exercises that bulk you up and make you look like a bodybuilder
Not just wanting to do exercises that make you stronger, but also, burn fat, build a strong flat mid-section, a lean, and a tight body, while building cardio endurance
It doesn't hurt to also become more flexible, enhance joint mobility, and help create a resilient and injury-resistant body, as well. Plus, throw in the "These exercises are "actually" fun!" factor, and I'm all in…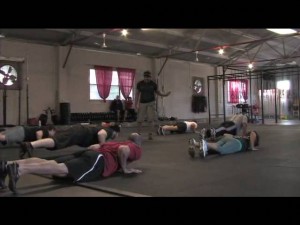 This is what my New Warrior Training System is built on, and this system is what
has helped a countless number of my clients burn a load of fat, get stronger,
feel better than they ever have, as well as look and feel like they can take on the
world…as any New Warrior should, right 😉
That is why I created the Ultimate Bodyweight Conditioning for Strength & Fat Loss
Workshop DVD.
If you are ready to begin the New Year the right way, by "finally" sticking to a training
program that actually works, promises to be challenging, yet fun and different than
the same old boring push ups & crunches, then this DVD is exactly what you're looking for.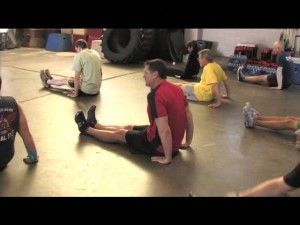 This new DVD comes with 3 bonuses:
1. A 4-week Fat Loss Program, that utilizes all of the exercises featured on the DVD.
2. A bonus bodyweight exercise manual.
3. An exclusive interview with Hormone Optimization expert, Mike Mahler, on why you
should optimize your bodies hormones, and how you can get started right now.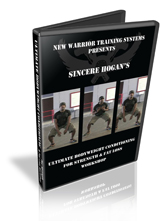 I've extended the "pre-release" sale price of my new DVD, and
although this is the "pre-release" sale price, the DVD is now ready
to ship to you as soon as you order, plus shipping is FREE!
Simply hop over to http://ultimatebodyweightdvd.com
to grab your copy, today!
However, don't wait too long, as the "Pre-release"
savings ends, January 2. Why wait for January 1, to begin your
mission to get back in shape, when you can begin to get the body
strength you want, today?
Hop over to http://ultimatebodyweightdvd.com, now!