Buffer
[New Warrior Thoughts] Everyday we have breath in our body, we also have the opportunity to move toward greatness.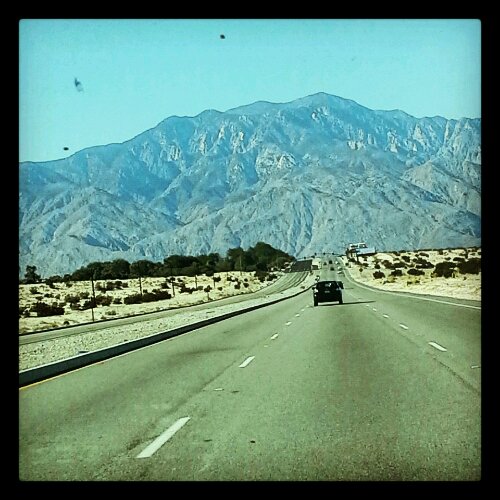 So many of us spend

so much time searching all around for what we need, what we feel, what we are, & what is our purpose.
Dudes & dudettes, stop looking all around. All of your answers are right, smack dab, in front of you. Simply open your mind, so you can open your eyes. Greatness is staring you in the face! You just need the right vision to recognized it.
What is your daily ritual, that is leading you down the road to greatness? I would love for you to share your responses in the comments section, below.