Buffer
No, this isn't a scene from "Colors" or "South Central." This is the Prisoner Get Up, New Warrior FitCamp style.
I guess you could say, we "take no prisoners" by training like prisoners.
The only thing missing was Ice T. rapping in the background. Haha.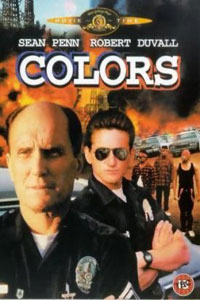 Find out how you can join our next session. Simply hop over to http://newwarriorfitcamp.com today, and we will get you in and kickin' butt, asap!