Buffer
Ok, so I've been a little M.I.A. with my blog posts, as I was away on vacation, celebrating my 2 year anniversary, with my best friend and most "awesomist" woman in the world, my wife. Also, I have been gearing up for competing at the IKFF Kettlebell Invitationals, in Novi, Michigan, this week. However, I'm back on the grind, with the blog posts. As for being m.i.a., blame my mind, not my heart 😉
A few weeks ago, I had to pleasure to receive a Facebook message from an awesome chica, who planned to visit the great state of Texas, during Super Bowl weekend. Her name is Kat Ljubicic, of BadKatBodies in Toronto, Canada.
There's no question that Kat Ljubicic is one of the baddest, toughest, and strongest people I know. This rockin mama, not only kicks a- – in training, but one you get to know her, you will see how she kicks a- – in life.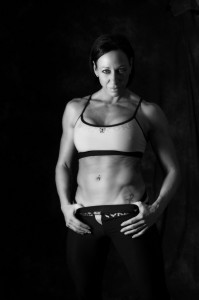 Kat continues to not only inspire many, at her facility, BadKat Bodies, in the Great White North (the Toronto, Canada area, to be exact), but she inspires & shakes up many online, such as where she and I first cross paths: Facebook.
As I mentioned, Kat visited Texas, on a would-be visit for the Super Bowl. However, she kicked the trip to Dallas to the curb, and figured hanging out in the New Warrior Nation made more sense. Smart lady 😉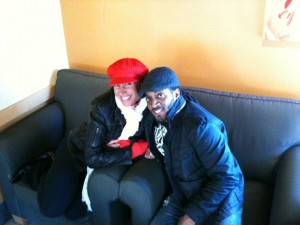 Take a second to get to know New Warrior Nation guest & all around bad a- -: Kat Ljubicic
For more info on when I will be hosting a New Warrior workshop in your city, as well as info on kettlebell training, kettlebell sport, classes in Houston, online coaching, bodyweight & unconventional training,and more, be sure to check back here, at this site, often….in fact…make that, "daily!'
.