Buffer
First, I would like to thank everyone for all of their support and great reviews of The Live Life Aggressively podcast, hosted by myself and my buddy, Mike Mahler. This past week marked our 12th episode, and we've had quite a few great guests in the past 12 weeks.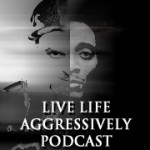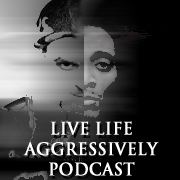 We've covered various interesting topics, from Mike's & my personal methods to improve your deadlift to showcasing the passion and brave efforts conducted by James Pond's organization, Transitions Global, which helps rescue and restore the live of young women victimize by human trafficking.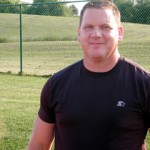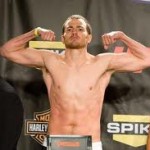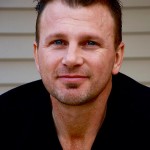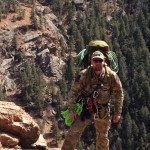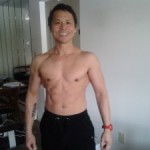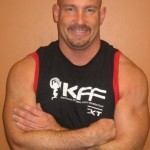 We've also had guest ranging from celebrity trainers to the stars Ashley Borden,  former UFC mixed martial arts competitor Dale Hartt, and celebrity comedian John Heffron. As for the athlete that resides in all of us, I cannot forget to mention well known fitness industry experts, Dan John and Ken Blackburn. Lastly, you don't want to miss the training knowledge of Jackson Yee, as well as military fitness expert, Nate Morrison.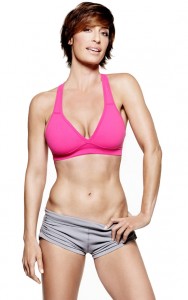 We have a lot more great guests and topics in store. However, I know we all are busy, and may miss some episodes when they are first available. However, from now on, all you have to do is click the "Live Life Aggressively Podcast" tab above, and or bookmark that page, and never miss another show.
As always, you feedback is important to us, in order for Mike and myself to continue to bring you the best show possible. Therefore, do not hesitate to post you feedback, comments, questions, and more  in the comments section on the LLA podcast page on this site, iTunes, Stitcher, or our LLA Podcast Facebook fan page. Also, you can follow and tweet Mike and myself on Twitter (@mikemahler & @sincerehogan) & use the hashtag #llapodcast, so we can quickly find and respond to your tweets.
As for now, here's all that you may have missed, so you can download previous episodes and catch up: Live Life Aggressively Podcast Archives.