Buffer
Houston Kettlebell & Conditioning Workshop w/ Mike Mahler & Sincere Hogan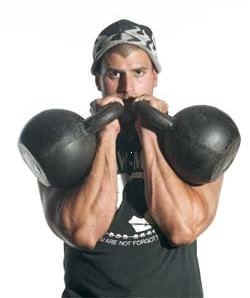 Time : November 13 · 9:00am – 5:00pm
Location:
Crossfit Houston
716 Telephone Road
Houston, TX
This informative hands on eight hour seminar is for all levels and no experience whatsoever is needed. However, this seminar is not just for beginners.
We are going to cover the basics and then we are going into some really fun stuff that intermediate to advanced kettlebell trainees will absolutely be ecstatic about. Do not worry beginners, once you have the basics down you will be able to partake in the fun as well.
Also, all attendees receive the following bonuses:
Bonus #1:
As if that were not enough, Mike is going to give a lecture on the importance of optimizing sex hormones naturally and why everyone should have their levels checked. Moreover, Mike will reveal how to workout and modify your lifestyle to optimize these hormones naturally. This information is crucial to optimal health and well-being. This lecture alone is worth the price of the workshop.
Bonus: #2:
Sincere Hogan will be teaching a section on the incredible benefits of his bodyweight training exercises. There is nothing else like Sincere's bodyweight training material so don't think that his section will be on generic moves that you already know.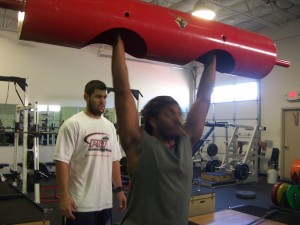 Bonus #3:
Receive $149.95 in free DVD's when you attend the course for maximum retention
Bonus #4:
Sign up today and save $200.00!
OK, let's do the math:
Mahler + Hogan + Houston = 1 Helluva Workshop!
For more information, hop over to
http://www.mikemahler.com/houstonkettlebells.html
Check it out, & we'll see you in November…