Buffer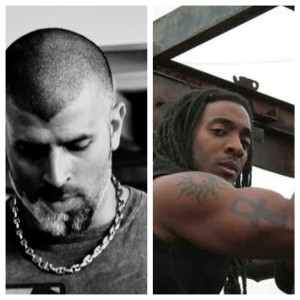 Episode #42: Our popular listener Q&A segment of the twice-weekly Live Life Aggressively show is available right now. This week, Mike & Sincere discuss:
Why P90X is like marijuana
What should your theme be for 2014
Why you should run in the other direction when you encounter most Beachbody "Coaches"
What is the cost we pay via a lie by omission…in relationships and marketing
What fitness event almost ended Mike's desire to never work out again
What are Mike & Sincere's fitness trend predictions for 2014
What type of coaching will be one of the most sought after in 2014 to help individuals finally reach and surpass their health & fitness goals
How some bootcamp instructors behave like Grace, from the TV show, "Will & Grace"
How personal trainers and strength coaches can avoid getting burned by 1-on-1 clients, avoid training burn out, and be better than most bootcamp instructors
Mike & Sincere address the challenge of fitness pros pricing for their services
The key to attracting the clients you WANT to work with
What real gems you can learn from Dan Kennedy's marketing & how many internet and fitness marketers do it all wrong
A great business lesson for entrepreneurs from the Hindu text, The Bhagavad Gita
Lessons on luck, risk, and preparation via the movie "Heat" & the legendary group, Motorhead
The one question you should use as a litmus test to measure if you are living a great life
All this and much more. Download, listen, and share this episode now on
iTunes: https://itunes.apple.com/us/podcast/live-life-aggressively-podcast/id646524617 (please leave us your reviews 🙂
Stitcher (please leave us your review): http://www.stitcher.com/s?fid=34706&refid=stpr
Also, be sure to "like" and connect with us on our Facebook fan page at http://facebook.com/llapodcast.