Buffer
Despite all of this crazy winter weather, in February, let's not lose site of one fact: Spring "is" around the corner. Thus, it's only a matter of time before you will have to shed those winter layers, and get your body ready for Spring Break, pool side parties, and start eying the season's hottest two-piece (and no, I'm not talking about a two-piece from KFC).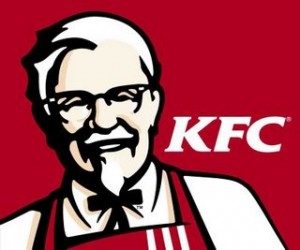 (Is that a hot tub by the pool, or are you just happy to see me?)
Since we are only a month away from Spring, my buddy's over at My Mad Methods.com & My Mad Methods Magazine have put together a great  workout to get you ready for the warmth & sunshine, utilizing two of my favorite cost-effective training tools: Kettlebells & Bodyweight.
In the following clip, Jon Celis of Absolut Fitness, performs a series of complex kettlebell exercises and crawling bodyweight exercises in Long Beach, California (yeah, I'm a bit jealous). In addition to the complex kettlebell exercises, Jon is also using different crawl exercises featured in my new DVD: "Ultimate Bodyweight Conditioning for Strength & Fat Loss."
Give this workout a shot & leave a comment below to let us know how you do.
Complex Kettlebell Exercise Beach Workout:
A1: Pistol Clean to Squat to Press – 3 x 5ES
A2: Sabertooth Crawl – 3 x 50 yards
B1: Double Snatch to Front Squat – 3 x 10
B2: Attacking Primate – 3 x 50 yards
C1: Snatch to Overhead Squat to Windmill – 3 x 5ES
C2: Alligator Push Up Crawl – 3 x 50 yards
Find out more about Jon Celis at http://www.AbsoluTraining.com
Grab your copy of my Ultimate Bodyweight Conditioning DVD at http://ultimatebodyweightdvd.com
Check out more great  workouts from the My Mad Methods crew at http://www.mymadmethods.com
.